Tom Cruise has some serious acting chops. And really great hair. You've likely noticed one, the other… or both. Sure, his Achilles heel has stemmed from some personal misgivings and a life in the public eye, but when it comes to what he does for the camera, few have done it better. We have collected his 15 most iconic performances — check it out!

15. William Cage — Edge of Tomorrow
Edge of Tomorrow makes excellent use of Tom Cruise's action-star abilities and comedic talent. If you haven't watched it, the movie's worth your time for his performance alone. Fortunately, the movie itself is also just a clever sci-fi action thriller. It's very Groundhog Day meets War of the Worlds.
The rest of the cast is great, too — there's Emily Blunt and Bill Baxton, to name just a couple of Cruise's co-stars. While it didn't end up being a big box office hit that made tons of money, it's a fun time with a top-notch Cruise performance.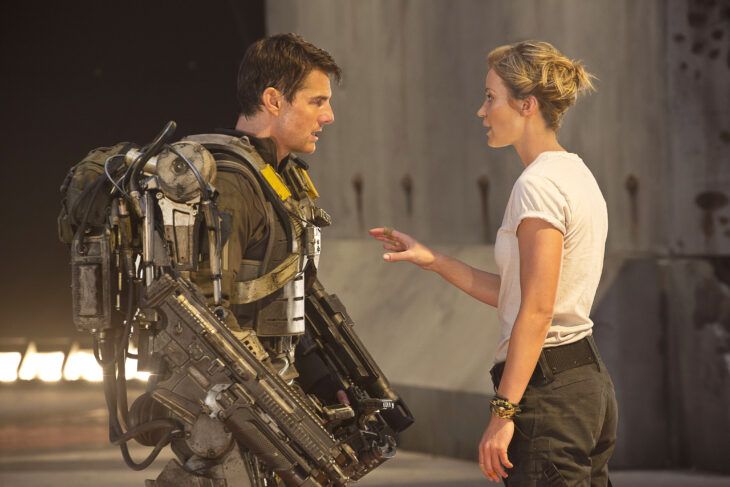 David James/©Warner Bros. Pictures/courtesy Everett Collection